I-Shine Cleaning Services cleaners are heavily trained.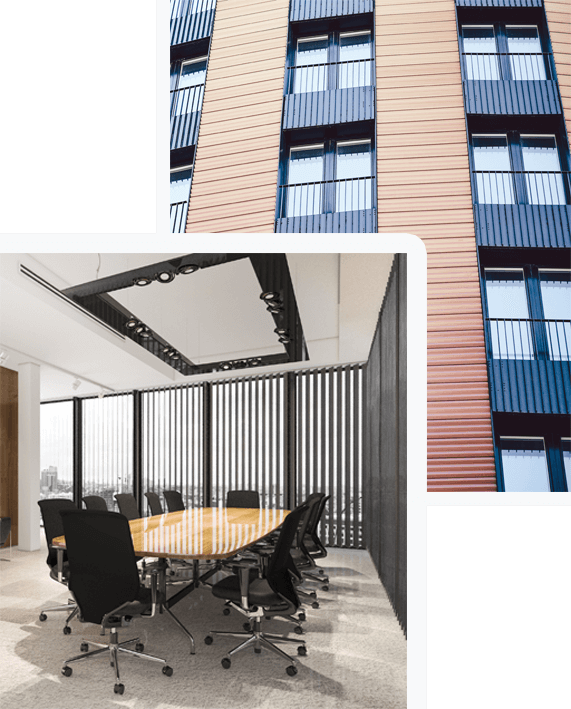 Our cleaning solutions are reliable, secure, and safe.
Operations that are smooth and cost-effective are vital to any government facility that includes day-to-day cleaning. I-Shine government cleaners offer professional cleaning for federal, state, and municipal facilities, delivering well-appointed cleans at taxpayers-friendly rates. Keep your facility hygienic, attractive, and clean for the people and community you serve.
I-Shine Cleaning fathoms that exceptional cleaning is only possible when cleaners understand the needs and challenges of spaces they are servicing. That's why the I-Shine comprehensive checks and balances system has trained and certified your local cleaning franchise owners. Thus, your local cleaning franchise created a customized cleaning plan for your facility to ensure measurable cleaning and guaranteed results every time. When it comes to government cleaning, no other candidate can win the race against an I-Shine Cleaning campaign.
Our cleaning solutions are reliable, secure, and safe for security, private and public buildings. Our experience transcends across local and central government building cleaning services. We understand the restrictions imposed when working on government buildings. To aid a smooth and professional service, we always ensure our cleaning staff adheres to your organization's set-out rules and regulations.
I-Shine Cleaning Services Group can service all types of premises with the public sector; transportation, politics, the military, education, and healthcare. We have the experience and expertise to implement a seamless service within an industry that demands consistently excellent results, such as Army Barracks or a kitchen extraction. We've carried out a range of logistically challenging cleans on government sites. I-Shine Cleaning Services is a company that provides bespoke cleaning solutions and is committed to overcoming challenges for our clients.